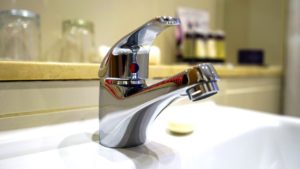 A Home Cleaning Gift Card is the Perfect Gift
Give the Gift of a beautifully clean and sanitized home to your friends and family.
Gift Cards are perfect for:
Wives: Have a wedding anniversary coming up? Let her put her feet up while we clean up the house for you both!
Moms: Whether its Mothers Day, her Birthday, or Christmas, give mom a break from cleaning up after the kids, or just to thank her for all those years of cleaning up after you.
Children: Do you have a 20-something year old child that just bought their first home or had a baby? Give them the best housewarming or welcome home gift you can give them with a clean home.
Grandparents, Family, or Friends Limited Mobility: We all know someone who has a hard time getting around. Whether its age, recent injury our surgery. Home cleaning & laundry can be particularly hard for these loved ones. Let us take home cleaning off of their plate.